Managed IT Services & Support
We can support all your cloud applications no matter how big or how small your company is.
Laptop Repair / Desktop Repair
Virus and Spyware Removal
Data Recovery and Backup Plan
We Create Fully Connected Systems So You Can Focus On Your Business
From security to the smart coffee machine in the lobby.  We can connect just about anything and manage it for you too.
Get Started
Device Repair & Troubleshooting
Accidents happen all the time.  Before throwing away that damaged device see if SOHOTEC can repair it for you.
On-Site
We can come to you.  If you need someone to com onsite we have you covered.  All our techs are background checked and are clean of any criminal records.
Remote
We have the ability to remotely diagnose and troubleshoot systems connected to the internet.  So if you can get online we can get you back and running in no time.
In-Shop (local)
Go ahead and bring your device into one of our offices and we will check you in and repair your system.  Sometimes we can do this while you wait.
Data Management, Backup, & Recovery
SOHOTEC has the ability to backup and replicate your data for multiple layers of redundancy.
Datto
A small device that connects to your computer and does periodic backups while you work and in the background.
Cloud
Synchronize your precious data to the cloud for piece of mind.
Fully managed DR
We use the Unitrends platform to deliver best in class business backup
Network & Connectivity
Small office or home office?  We can do both and then some.  Speak to one of our network engineers about the design of your next office network.  We pride ourselves in making efficient lean and low cost networks for everyone.
Mom and Pop
We still consider ourselves a small office, but that doesn't mean you need to feel like one.  Get enterprise grade VoIP and fully customizable CRM's for less than the big guys do.
Small Business
If you have 10 or more employees SOHOTEC has a turnkey solution that is affordable and robust.  Call our sales department today.
Mid-sized
We like to keep our focus on the people so we limit our company size to 300.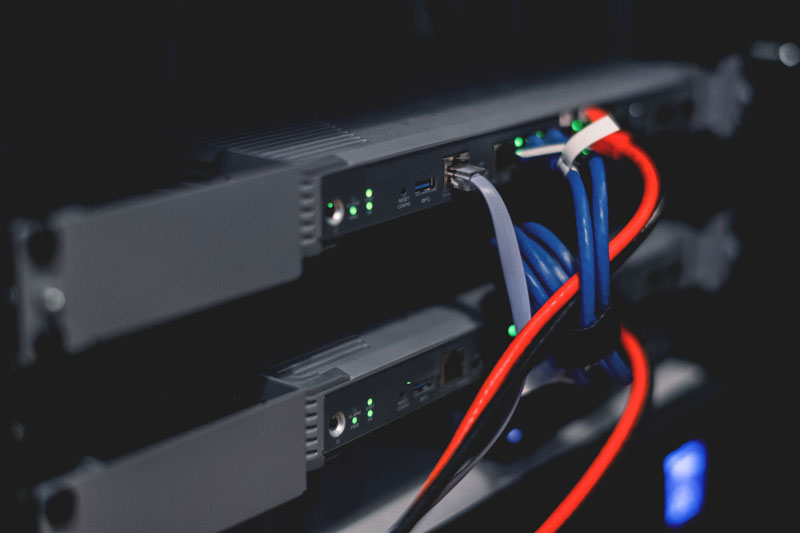 Switching providers had me really worried.  SOHOTEC was able to put me at ease.  Jim and his team are polite are always available when I need them.
Our business has been outage free for a while now.  Our previous provider didn't take priority in our issues, usually blaming my ISP.  Now I can focus on getting work done and making money.
I found out about SOHOTEC through a friend of mine.  She said that they are very descrete and professional when doing in home appointments.  They were respectful of my sleeping kids and finished everything before they woke up from nap time.  This is one happy mom.
Jim and his team are amazing!  They are always so quick to remotely help me.  I feel like they are right there with me.
Office
14897 Clayton Road  #130
Chesterfield, MO 63017
Hours
M-F: 8am – 10pm
S-S: Closed